The Platinum Directory LLC.
We started in 1987 as a bulletin board system. At this time the internet didn't exist yet. As more and more computers were linked together we gave our users access to libraries and colleges, which is how the internet was started. Computers got smarter and faster, and soon everyone recognized the need to be on board. As we grew, we continually updated our systems, always with cutting edge equipment and software.
We gave our customers faster speeds and matched our customers with our talented coders and web designers. From our small company in 1987, Prestige Internet Web Design grew into what we are today, a state of the art website development, graphic design and advertising company, now called The Platinum Directory LLC™.
Let us design and build your brand identity, while you focus on your business. Our Consultants are here to help you grow your company and improve your revenue. Many of our team members individually have 30+ years of computer and web design experience, and our younger members are creative and dedicated designers. Companies who joined with us in the early days are still with us. Past and present - we have always been at the leading edge, and will be there in the future.
During these challenging times with Covid-19, we are still here helping businesses grow and helping customers choose your products and services online.
Our goal is to bring Consumers and Businesses together.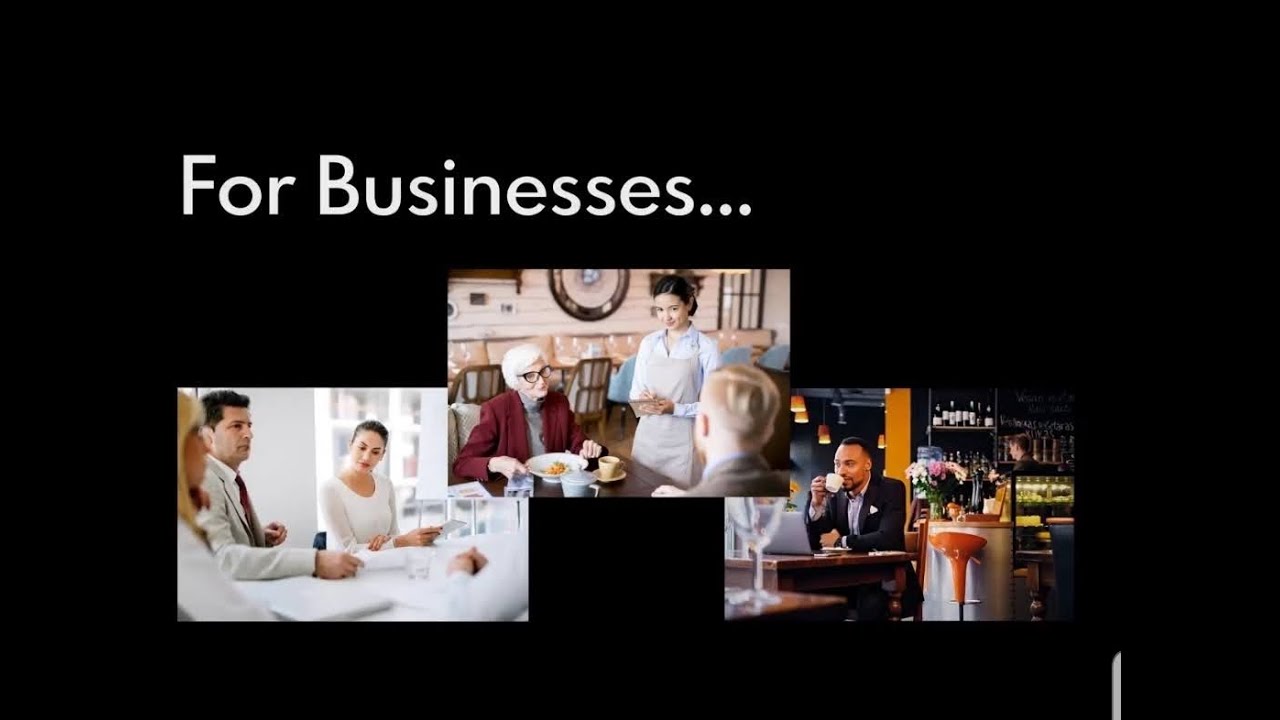 Making a Better Experience for Everyone!
The Platinum Directory LLC™ offers provenly-effective advertising, custom website design, hosting, software design, website security, even the creation of custom logos for your business. We are here to build your brand identity and help you grow your business. We're an innovative way for you to reach your new and established customers faster, with special offers,
discounts
,
coupons
, and more.
Consumers
, The Platinum Directory LLC™ is a better way for you to choose where to shop, find special deals, and get discounts found only on The Platinum Directory LLC™.
Subscribe
to be instantly notified of new deals and special offers. Your opinion matters. Share with us your experiences with a business or restaurant you visited - fill out our
Review Form
and you'll be entered in both our monthly and annual drawings.